Interpreter and translator – isn't it the same?
Most of the people nowadays understand the two terms translator and interpreter as synonymy. In the field these are completely different jobs: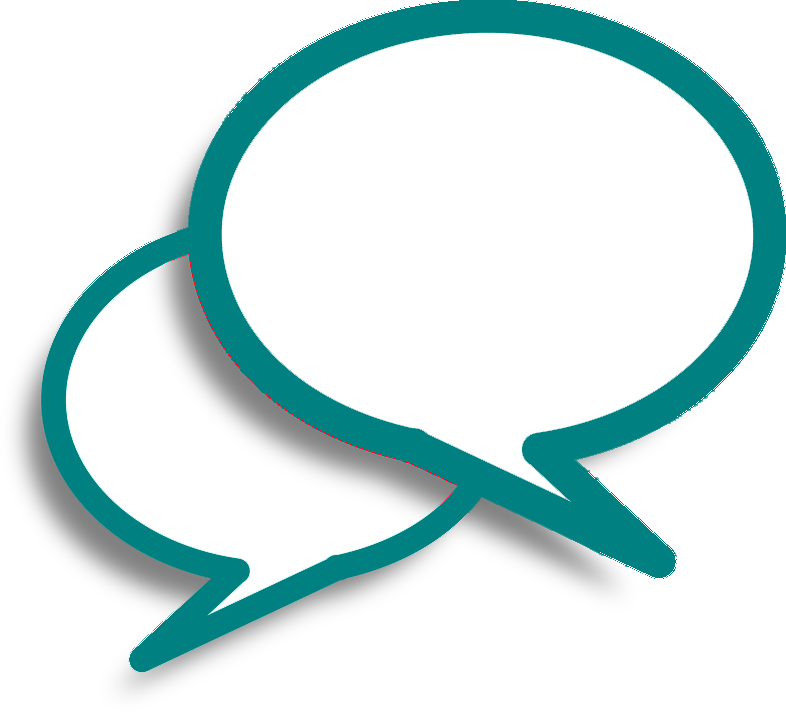 The term translating describes the reproduction of an original text in a desired foreign language. Translation is especially about the ability to precisely analyze texts and to formulate the target text in such a way that it can easily be understood. Also the use of a good syntax which is normally applied in the foreign language is needed.
Whereas interpreting describes the oral translation of sometimes a written existing foreign-language text or sometimes the oral translation of a heard foreign language into the desired target language. The university degree courses of interpreting in particular focus on the ability of rapidly understanding a language and to translate analogously and spontaneously. An interpreter needs to think with foresight and requires the ability to understand information very quickly.
---
When do I need an interpreter?
---
"The ghost of a language can be seen best in its translatable words."  – Marie Freifrau von Ebner-Eschenbach (1830 – 1916), Austrian narrator, novelist and aphorist

---
Whenever people with different mother languages meet and want to talk to each other, interpreters as important communication tool between different languages and cultures come into play. Interpreters are often needed at conferences, meetings, customer dialogues, press receptions, presentations, etc.
---
Which kinds of interpreting are there?
Generally, there are three different kinds of interpreting:
Simultaneous interpreting:
The name says it all. The interpreter is sitting in a soundproof booth and interpreting the lecturer's speech simultaneously. The audience can listen to the interpreter in their chosen language via headphones. Usually two interpreters work together in a team per language pair and regularly take turns at interpreting.
Consecutive interpreting:
The interpreter speaks after the speaker has finished speaking.  Typical scenarios for consecutive interpreting are welcome addresses at receptions, dinner speeches or negotiations and talks between smaller delegations. However, you should keep in mind that the time of speaking is twice as long as at simultaneous interpreting.
The interpreter simultaneously whispers what has been said to the participant through a very sensitive microphone. Alternatively, the interpreter sits directly beside the person to whom he interprets and whispers directly into his ears.
Please contact CNS Translations© if you need advice which kind of interpreting would be best for your event. Remember: communication is what reaches the other party!